Discover more from Oops Pow Subscribe
An eternally incomplete guide to the gooder things in life
Welcome to Oops Pow Subscribe
An eternally incomplete guide to the gooder things in life
I couldn't stay away from you people forever, you know?
On request from several people whom I value, I'm starting a newsletter. Smarter people than I have already established their own—my subscriptions of choice below—and usually they have very good ideas about what their newsletters' scopes are and how they'll go about bringing them to you.
On the other hand, I cannot define a clearer statement of purpose than just to share things I enjoy with you. I'll try to stick to some semblance of format, but I've edited my notes and ideas on how to structure this thing about a dozen times before writing a single post. At some point you just shut up and do the work, y'know?
[CROWD CLAPS POLITELY]
Anyway, I don't think I'm doing puns in this.
[CROWD LAUGHS AS THIS IS CLEARLY NOT SERIOUS, AND PERHAPS THE BEGINNING OF A PUN ITSELF]
No but for real.
[CROWD MURMURS UNEASILY; THE EUROPEANS START WHISTLING]
Here is the thing! The only formats I've ever done them in is 1) tweets, and 2) mouth-tweets (what most people call "talking"). There is a natural ability to pace them in both instances that I haven't figured out how to replicate here. Yet.
[CROWD IS NOW BOOING LUSTILY AND BEGINS THROWING LIGHT ITEMS OF GARBAGE]
Oh c'mon. It's a natural progression. It's growth. Even Carrot Top had to put down the props at some point. That worked out well, right?
Yep, formula for success right there.
———
At this point the newsletter will be free; I may be a self-indulgent blowhard, but even I have no reasonable idea what I could charge you people for. One idea I got was to autograph old junk-era baseball cards and mail them out. Not as fake valuable cards, mind you—signing every card as me, Adam Jacobi. Honestly I haven't ruled this out.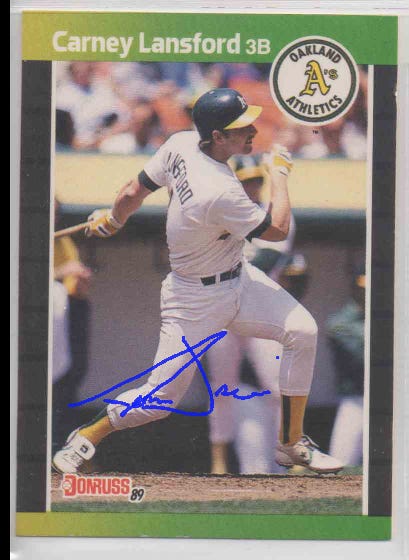 You know what? I'm talking myself back into this idea as we speak.
Above all else: we'll have fun here. There'll be sports, not sports, music—there'll definitely be dogs—and if I do my job right, you'll be a little bit happier than before by the time you're done.
Sign up now so you don't miss the first issue. Do it for me, but more importantly, do it for you.
Also, tell your friends! New issues (issues? episodes? jawns?) begin in March.